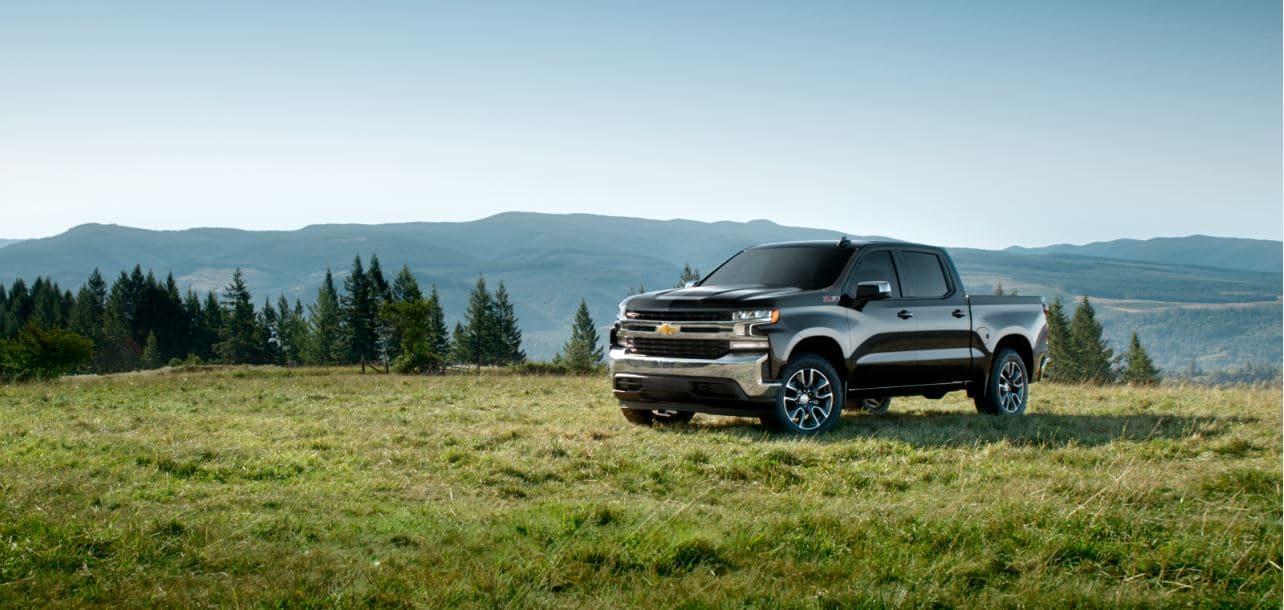 New GMC and Chevrolet Trucks for Sale at Orr GM Superstore in Searcy, AR
Professional-grade durability. That's the promise of GMC and Chevrolet, especially the trucks. If you're looking for a truck that will go the distance, GMC should be at the top of your list. If you're in the Searcy or Little Rock area, you'll find new GMC trucks at Orr GM Superstore. Each one has a powerful engine that delivers an excellent ratio of horsepower and torque. There's also a strong framework that supports tremendous payload. Bottom line, you should get yourself a new GMC truck.
Chevrolet Trucks for Sale
Well-known for their hard-working attitude and independent nature, Chevrolet trucks appear designed for customers who don't slow down. Made to stay on the road, Chevy trucks like the new Chevy Colorado and Chevy Silverado are extremely reliable. Some models, like the Chevrolet Silverado HD, look distinguished for their optimistic attitude and bold power. No job is too big for the Chevrolet Silverado 2500HD or 3500HD. Chevrolet is a traditional brand with a dedicated following, and there is good reason for the adoration Cabot drivers have for Chevrolet trucks.
GMC Truck Choices
Just as detail-oriented and powerful as Chevrolet trucks, GMC pickups can be used both on and off the job site. GMC trucks are also available in upscale trims that feature luxury attributes and quality materials with enough power to make easy work of big jobs. GMC trucks get a bit more upscale than Chevrolet models, and their bold design attributes certainly impact potential buyers in Conway. The GMC Canyon is the base model truck for this brand, while the GMC Sierra represents an entire line of its own. Consisting of the GMC Sierra 1500, 2500HD, and 3500HD, you have plenty to choose from in GMC's robust truck lineup at our dealership.